Lighting
---
We utilize wet label fluorescent fixtures which are self-contained and withstand direct exposure to water. Some municipalities require wet label fixtures.

Whenever possible, Commercial Awning Contractors designs illuminated commercial awnings and canopies to minimize "hot spots" and provide even lighting of the fabric. Frames can be built so that backlit graphic panels are shadow free. External architectural theatrical lights can highlight commericial awnings at night. Neon can be used to provide additional effects on your commercial awnings or canopies. We can also provide channel letters or other illuminated signs to promote your business. Finally, your storefront can be safely lit throughout the night with down lighting below commericial awnings or canopies. Down lighting can be achieved with fluorescent fixtures as described above, or through the use of can lights built into a ceiling panel.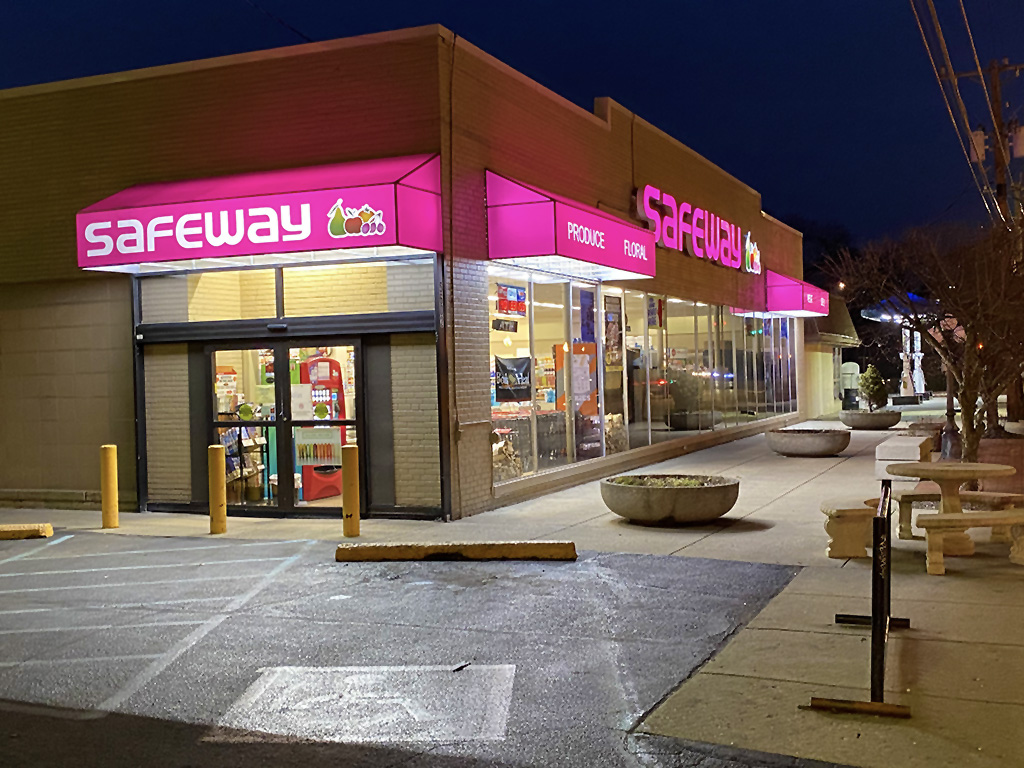 Backlit
Contact Us
Need a Commercial Awning Fast? Click here and go to our custom quote request form.
Contact Us
We Use:

Commercial Awnings
317-472-0440
Selling and servicing metal and fabric awnings in Central Indiana, including Marion county, Hamilton county, Hancock county, Hendricks county, Shelby county, Johnson county, Morgan county and Boone county.